Basic information
The nobility is an important and necessary status to play on a high levels. Noblesse can participate in the Olympiad, gatekeepers open lists of convenient teleports to popular locations, in addition, the character receives two new skills:
Noblesse Blessing

— Maintains target's buff/de-buff condition even following death and resurrection. The Blessing of Noblesse and the Amulet of Luck disappear, however. Consumes 5 Spirit Ore.

Summon CP Potion

— Summons 20 CP Potions and 20 Greater CP Potions. Consumes 75 Soul Ore.
To get the Noblesse status you need to complete a chain of quests Possessor of a Precious Soul, that are available for characters in a subclass status having level 50 and above.
Pay attention!
On Masterwork servers for the Grand Olympiad status of Noblesse IS NOT REQUIRED
For your convenience we have prepared the guide of all parts of the quest Possessor of a Precious Soul in pictures.
---
Possessor of a Precious Soul, part 1
---
---
Possessor of a Precious Soul, part 2
---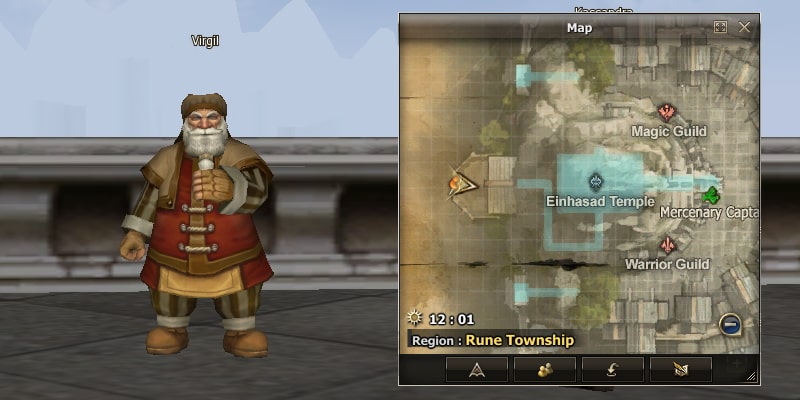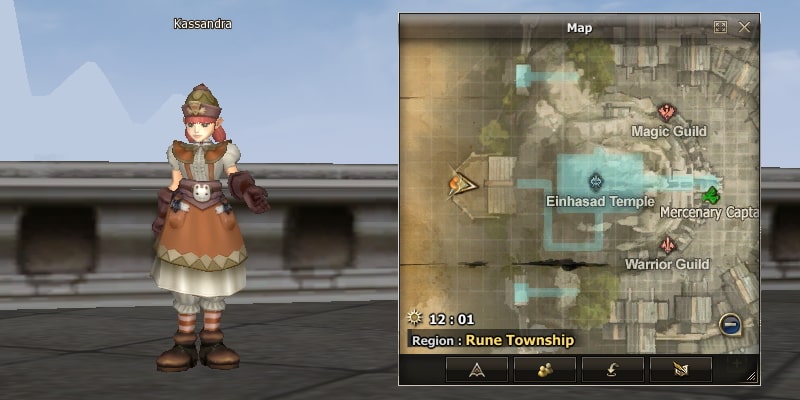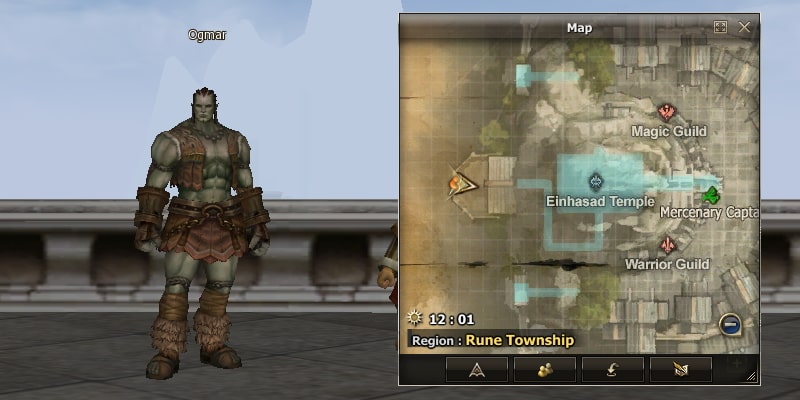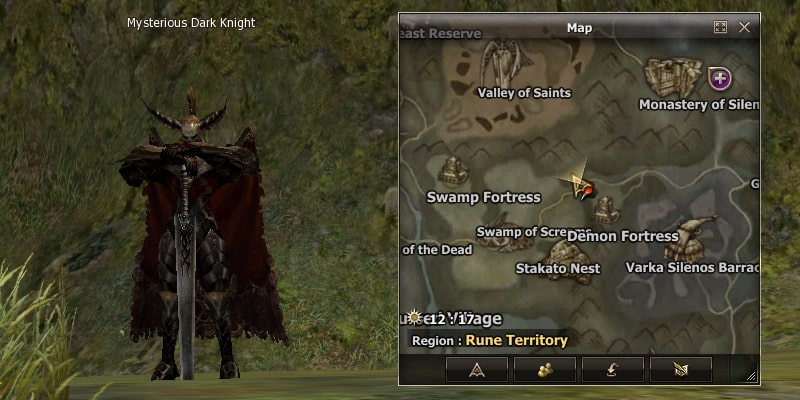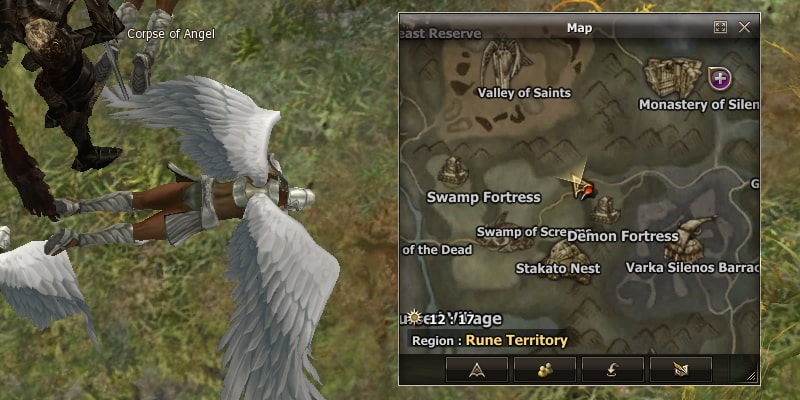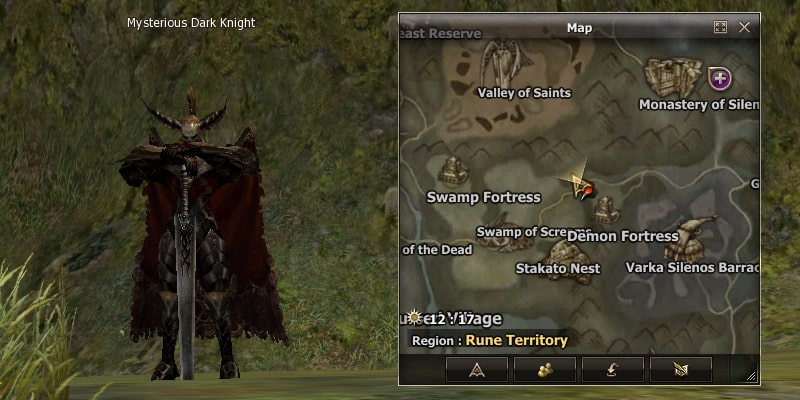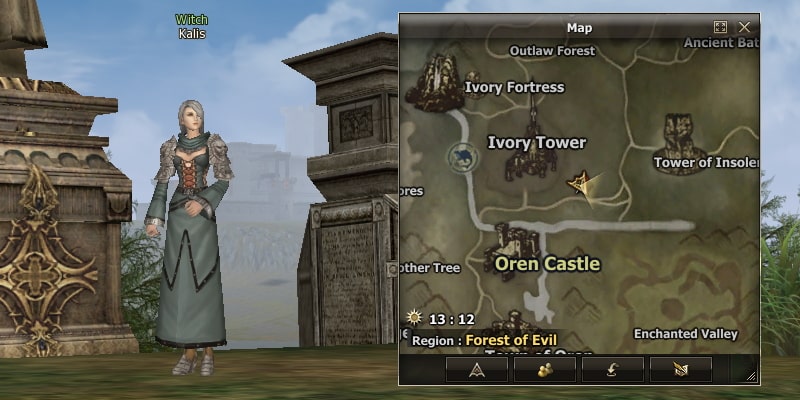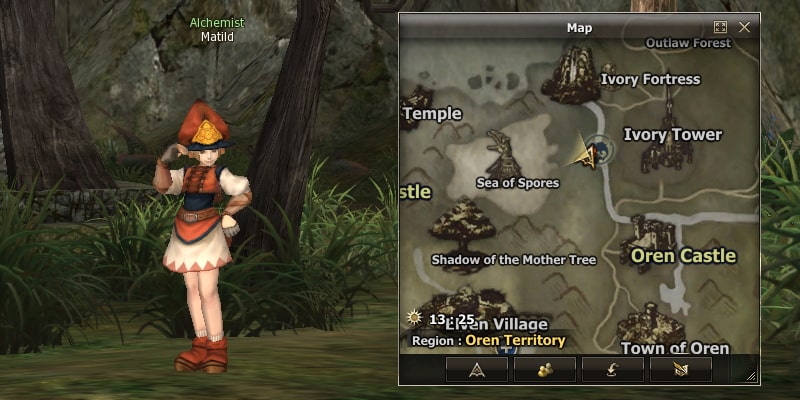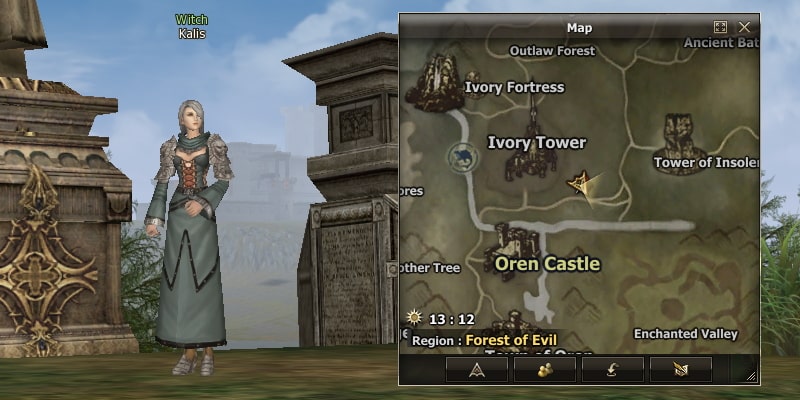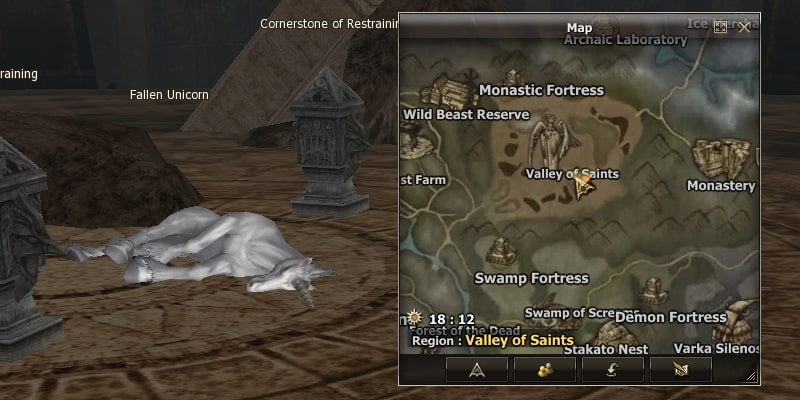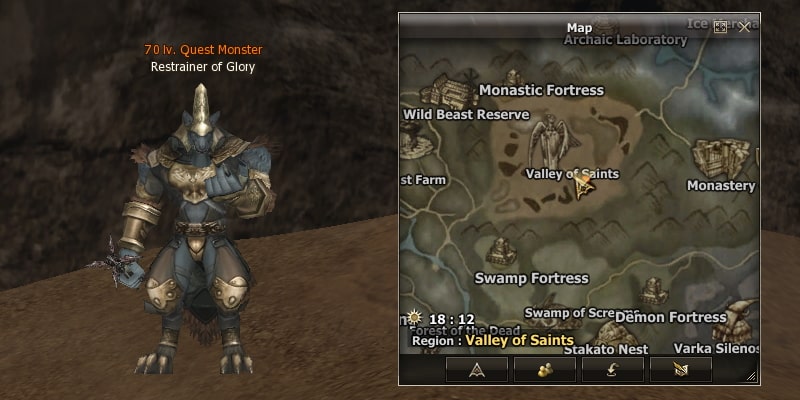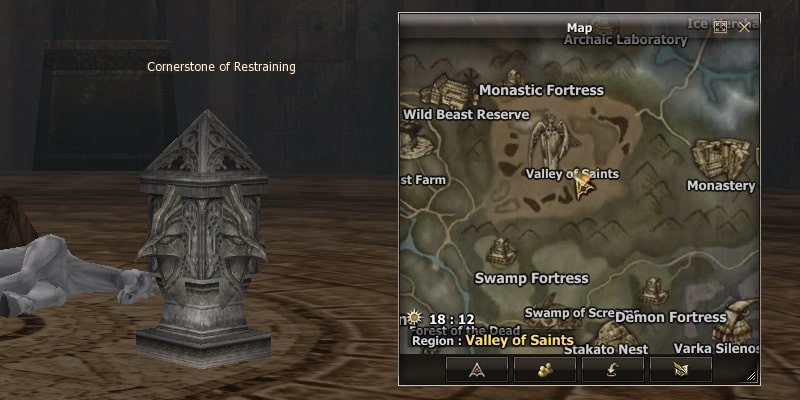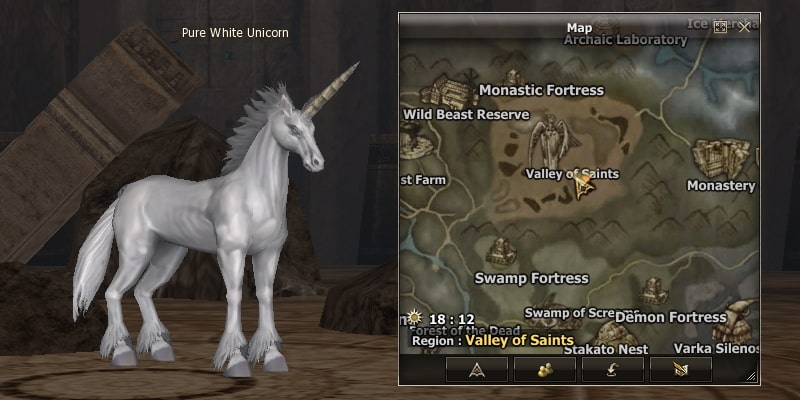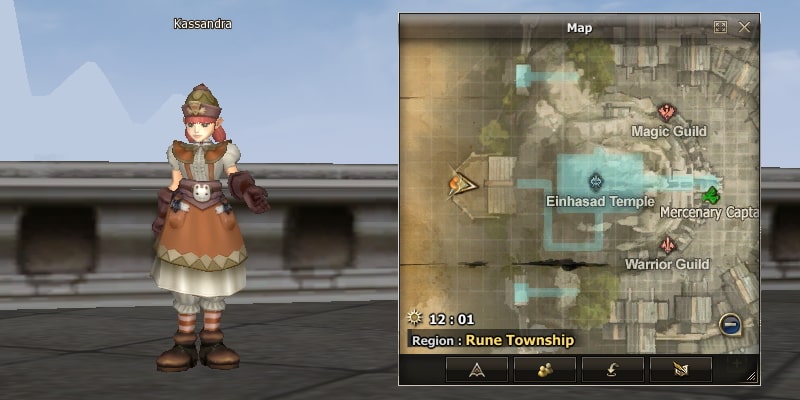 ---
Possessor of a Precious Soul, part 3
---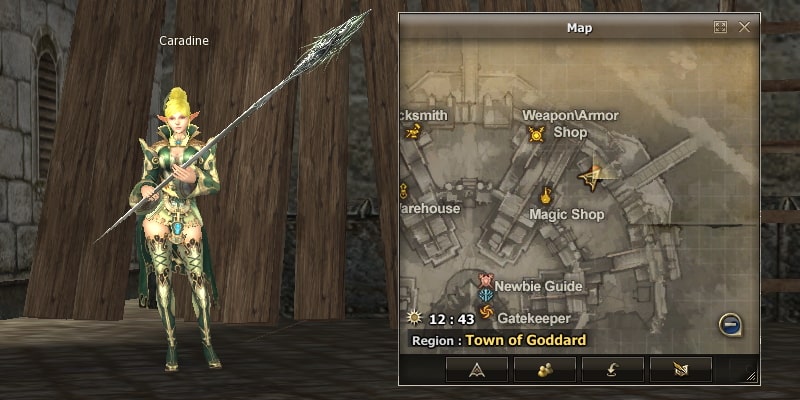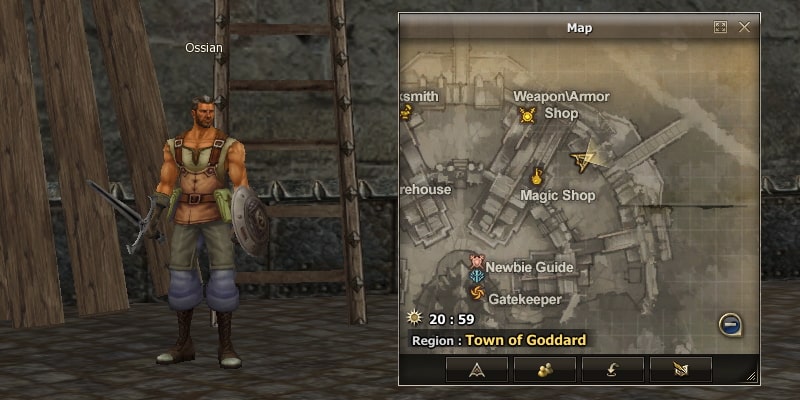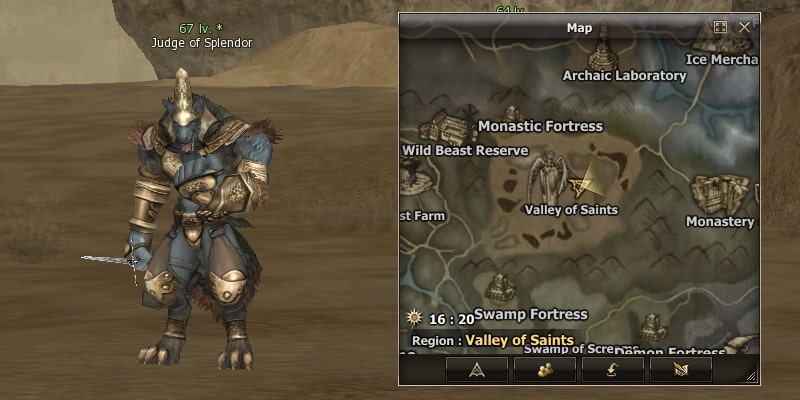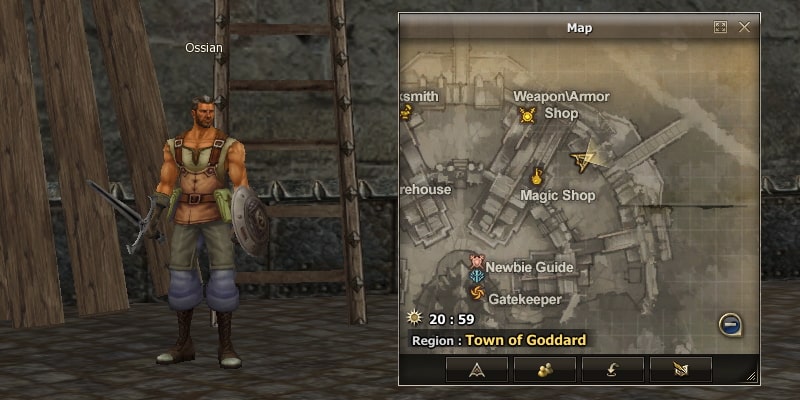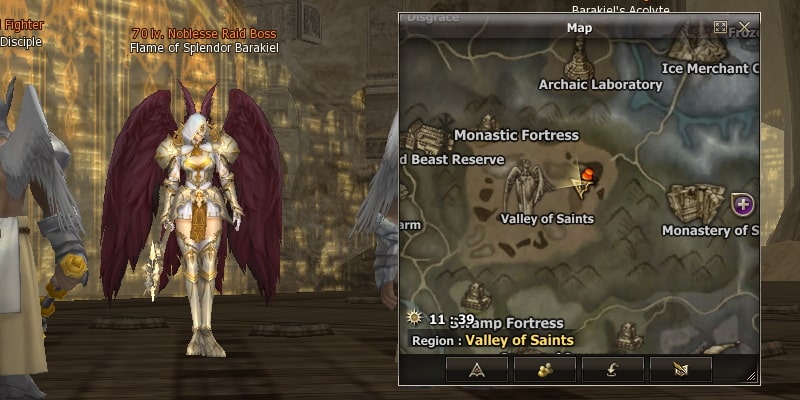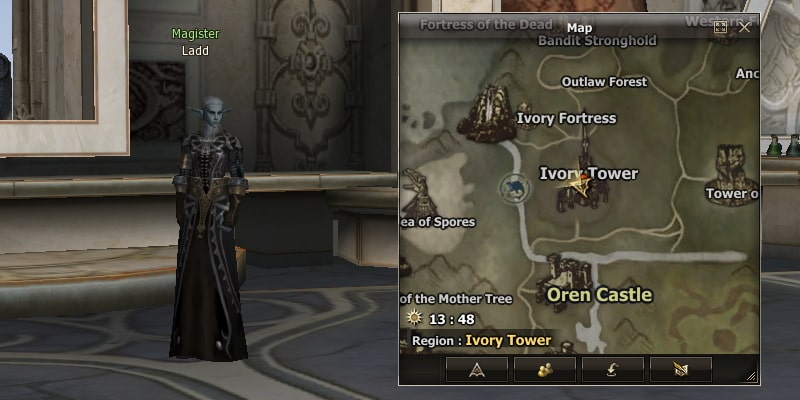 ---
Possessor of a Precious Soul, part 4
---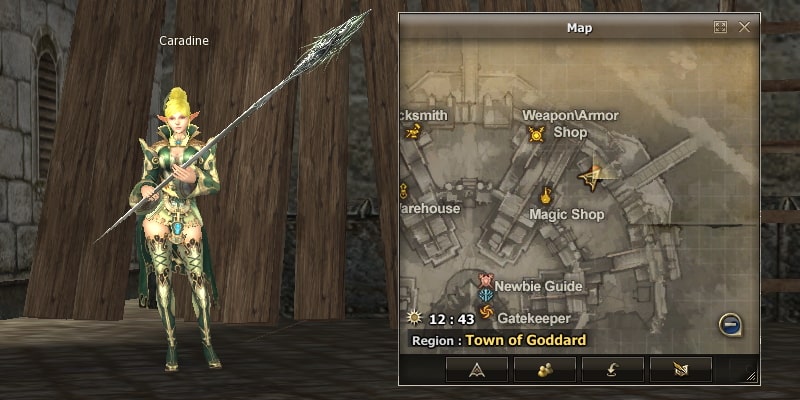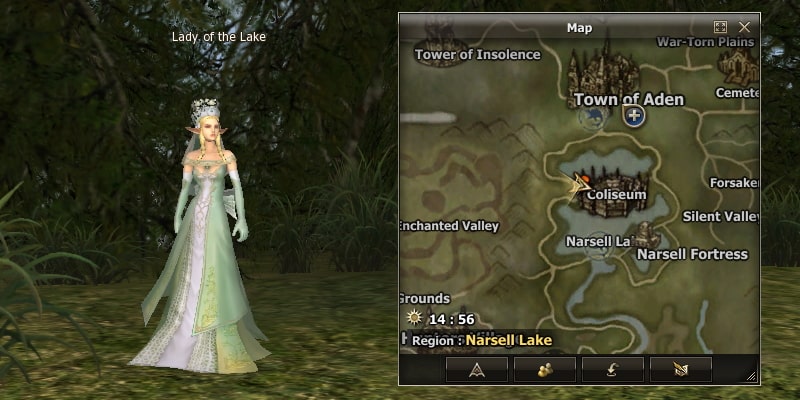 ---